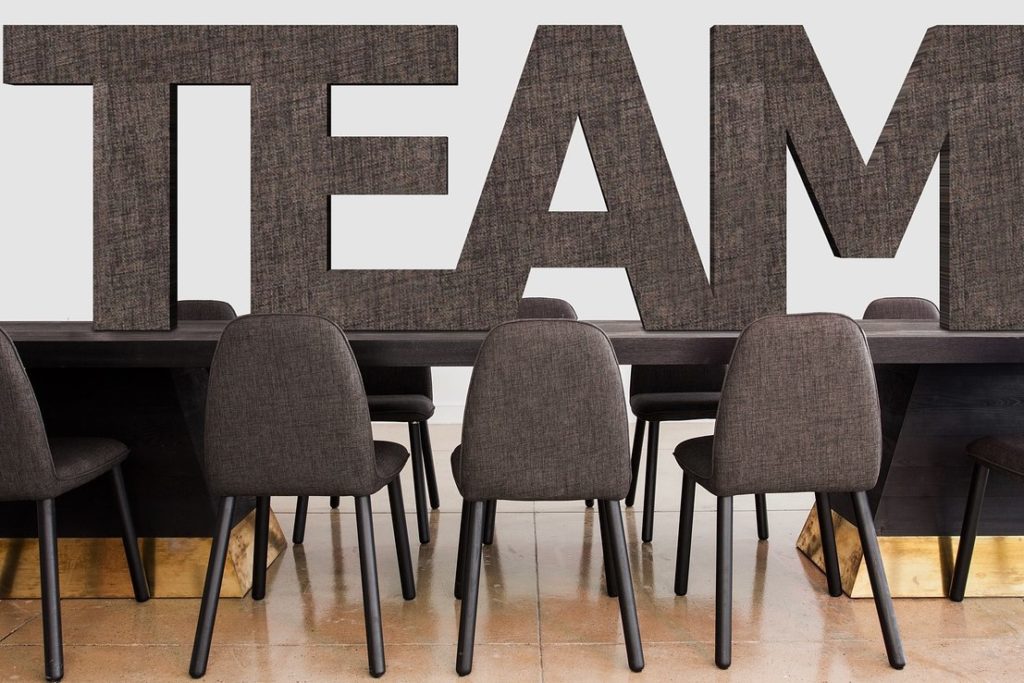 You Don`t Have To Do It All Yourself……
Many business owners focus on sales. But hold that thought because a key pre-cursor to any sale is having a market presence and optimised routes for consumers to find you more easily than your competitors – so they choose to buy your products and services.
This is where the craft of marketing and media strategy sets leading companies apart.You don`t have to be big to be successful. Sometimes it is better to be smaller and more profitable than have a higher turnover and end up treading water.
Whatever size of business you have and no matter what services or product you sell we would love to chat to you and see if we can make a difference and help you achieve your business goals.
The only cost for a conversation and a short follow up meeting (if it seems you want to work with us) is a little time ….this could be the best time you have ever spent. All initial consultation meetings are at no charge and delivered without obligation or pressure.