Business can be a lot easier if you get some specialist help when you would like it.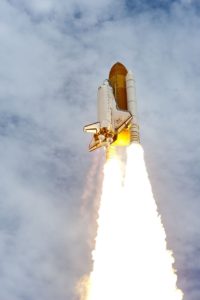 Marketing ideas, sales process optimisation and experienced strategic support all with payment options based on performance – regardless of the size of your business.
Talk to us to arrange a free consultation on 0330 321 0312 and discover what we can do together for your business marketing or send an email and we will call you.